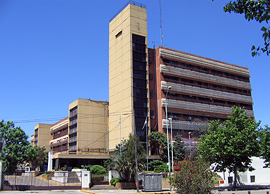 May, September, October 09 | Rayce participates with GEME in Trade Missions to Perú - Venezuela - Chile - Uruguay.
---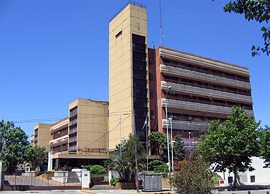 June 08 | Rayce opens new Manufacturing Plant.
With the country's industrial growth in recent years, Rayce locate new headquarters in the Industrial Technology Centre, at the top of Industrial Pole in the south of Buenos Aires.
We offer our customers an extensive laboratory for research, development and production of the latest technologies applied to vertical transport.
---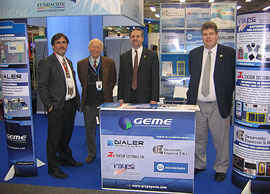 May 08 | Rayce participates with GEME in the Industrial Fair of Bogota 08.
Along with the MERCOSUR Export Group of Electronics, Rayce presents out in the Argentine Pavilion, sponsored by the Credicoop Bank, the latest technologies for vertical transportation.
---